CompressorRacks Gamma Title

pRacks Gamma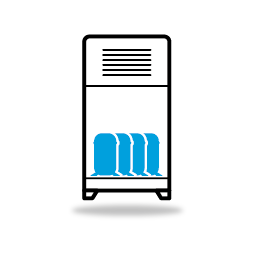 Continuous modulation represents the cutting edge of CAREL's solutions. Through this, maximum efficiency can always be achieved in all operating conditions, and now also in transcritical CO2 booster systems.
read more
CompressorRacks Gamma EMJ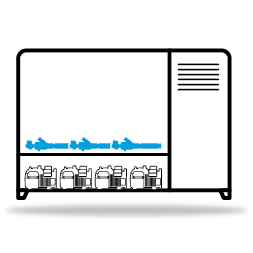 CAREL's continuous research has led to the development of centralised systems with ejectors, making it possible to use CO2 systems more efficiently even in warmer climates and extending the use of CO2technologies to more regions of the world.
read more
Script Non Cancellare - pRackGamma