The authors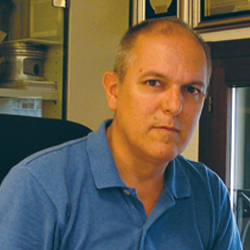 Prof. Renato Lazzarin
(Belluno, 1949). Graduate in Mechanical Engineering and Statistics and Economics from Padova University, he has held prestigious positions and taught numerous courses at Bari and Padova Universities. He currently lectures in Energy Management and Applied Acoustics at the Padova University Faculty of Engineering, working at the Department of Industrial System Techniques and Management in Vicenza.
He has worked as a consultant to many companies, developing innovative systems and equipment in the field of room air-conditioning. Author of numerous important publications, he also collaborates in several European research programs.
President of AICARR (Italian Association of Air-conditioning, Heating and Refrigeration) from 2008 to 2010, as well as Council member and Executive officer of the Association several times, he has organised numerous conferences and, from 1998 to 2007, was President of the scientific-technical committee that organises the Association's conferences in Padova, Bari and Catania.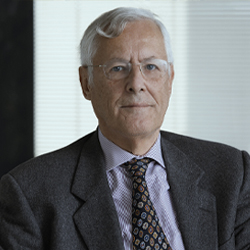 Luigi Nalini
(Rome 1946) graduated in 1970 in Mechanical Engineering from the "La Sapienza" University in Rome. He started his professional career in 1971 at the "Centro Studi HIROSS", as R&D manager, and since then has continued to work in the fields of air-conditioning and industrial refrigeration. After having held the role of Technical Manager first at the HIROSS International Group and later at UNIFLAIR Italy, he is currently the Managing Director of the CAREL group, being one of the founding partners in 1973.